NEWS
EMC of EV charging station
2021/10/29
> Back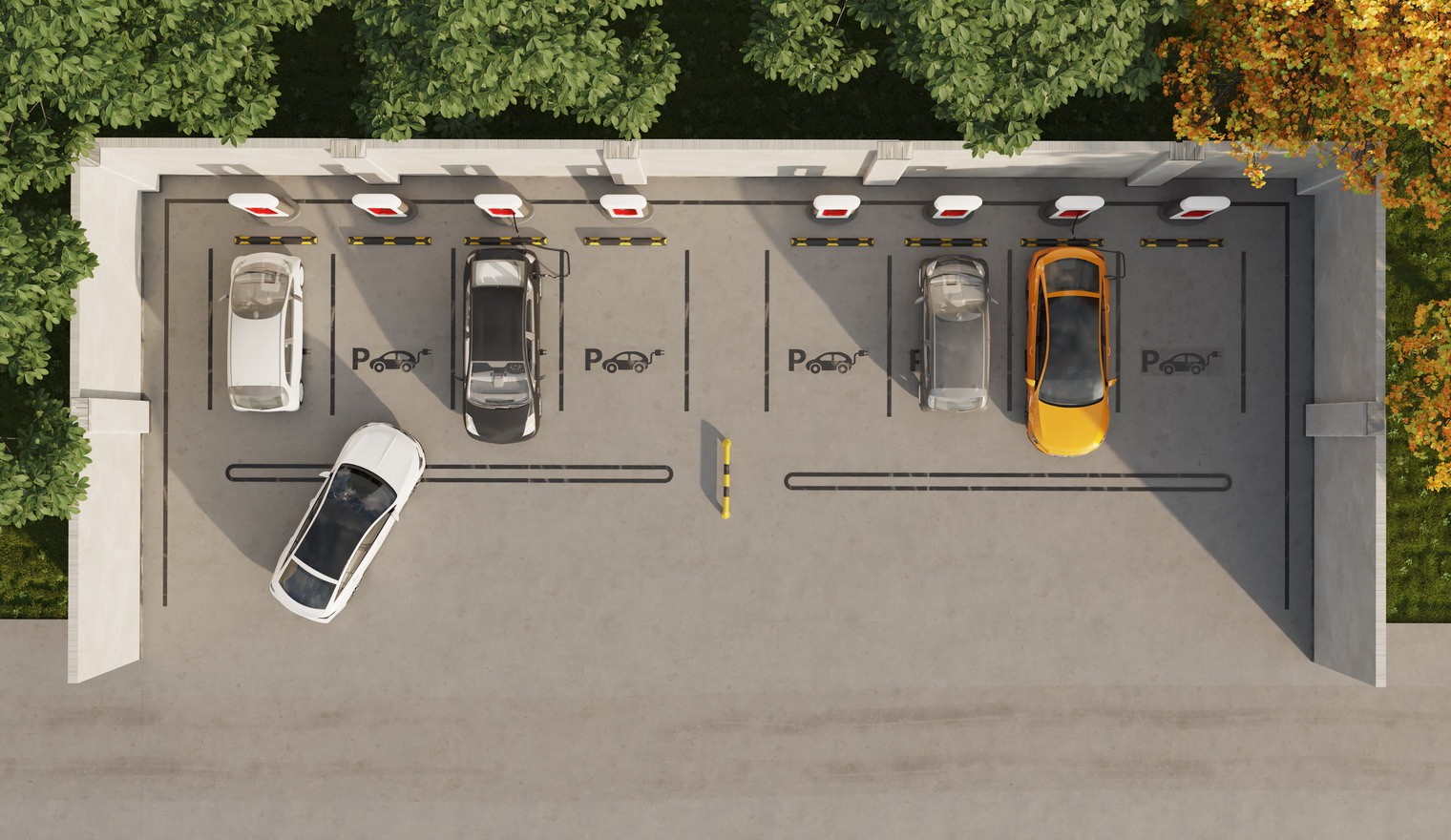 A charging station, also called an EV charger or electric vehicle supply equipment (EVSE), is a piece of equipment that supplies electrical power for charging plug-in electric vehicles (including hybrids, neighborhood electric vehicles (NEV), trucks, buses, and others). Globally, electric vehicle supply equipment (EVSE) has doubled in the past three years. The last count in 2020 showed 1.4 million charging points across the globe. This market is set to cross $14 billion in 2026, a compound annual growth rate of 36 percent over the next five years. This momentum is fueled by growing demands in various markets, underpinned by incentives for car buyers to switch to electric transportation and policies driving zero emission goals.

While EVSE suppliers ride the global wave, they faces some new technology challenges to be tackled: safety, performance and interoperability among electric cars and the charging stations. With expectations of faster and higher power charging comes the need to ensure safety and performance, across an increasing range of car models and EVSE vendors. A key area is ensuring electromagnetic compatibility (EMC) of the EVSE, with the vehicles they will charge and the plethora of electronic devices that rule modern life. With more charging stations sprouting across cities, especially near residential areas and schools, EMC standards are evolving to protect both the public and industry. 

In the United States, EMC compliance is regulated by the Federal Communications Commission (FCC). Class A limits cover commercial and industrial environments, while Class B, the more stringent category, relates to residential environments. The Class B compliance is especially important for any public charging stations placed in proximity to residential and multi-family dwelling areas, where the general public has exposure and greater risk. In these cases, EV charging station providers must ensure their equipment has Class B compliance. If a charging station does not have Class B certification, it must display a warning label to caution users that magnetic fields around it can be problematic. In some cases, it can be high enough to affect individuals with pacemakers or other critical medical devices. Ensure your electric vehicle charging station meets the highest EMC compliance for optimal safety, lowest user risk, and equipment longevity.

The 1 & 2 level in the charging station class are still household grades, belong to the AC charging station, it must rely on the on-board charger (OBC) inside the car for power conversion. Level 3 belongs to the DC charging station, can rectify the ALTER into DC, so it can directly charge the EV car, it usually uses 3-phase AC power supply, its maximum power configuration is 350Kw, charging time is only a few minutes. And no matter AC or DC charging station produces electromagnetic interference (EMI), like DC charging stations need to converse power from the AC grid at some point, this conversion generates EMI noise all over the system that migrates through cables to the grid or the car or possibly both. 


EMC Standards
IEC 61851-22: Electric vehicle conductive charging system – Part 22: AC electric vehicle charging station.

♦ AC power lines: The limits are those defined in IEC 61000-6-3 (refer table 1).
♦ Network and telecommunication access: The limits are those defined in IEC 61000-6-3 (refer table 2).
IEC 61851-23

: Electric vehicle conductive charging system - Part 23: DC electric vehicle charging station. It says "The EMC requirements for DC EV charging stations are defined in IEC 61851-21-2: EMC requirements for Off-board electric vehicle charging systems."
♦ DC power lines: The limits are those defined in IEC 61000-6-3 (refer table 3).
IEC 61000-6-1 to IEC 61000-6-4: The AC and DC EMI limits for EV charging applications.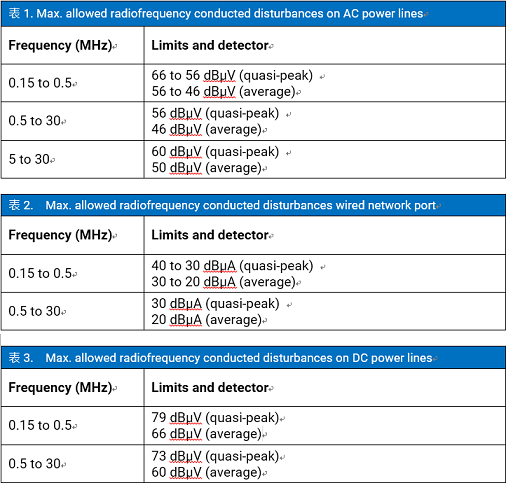 The H&L 3 phase power line filters are suitable for AC charging station and make great performance in noise attenuation range from 10kHz to 30MHz. Their nominal voltages are up to 600VAC and rated currents are up to 400A, and approved by UL, cUL, ENEC and CQC etc. Click here to know more.



Data source: microwavejournal.com; abb.com; hydroquebec.com; bsmi.gov.tw; unece.org; unece.org