Rating 1~20A | DIN-Rail | CNBC type Single phase dual stages EMI/EMC filters. DIN-rail mounted
> Back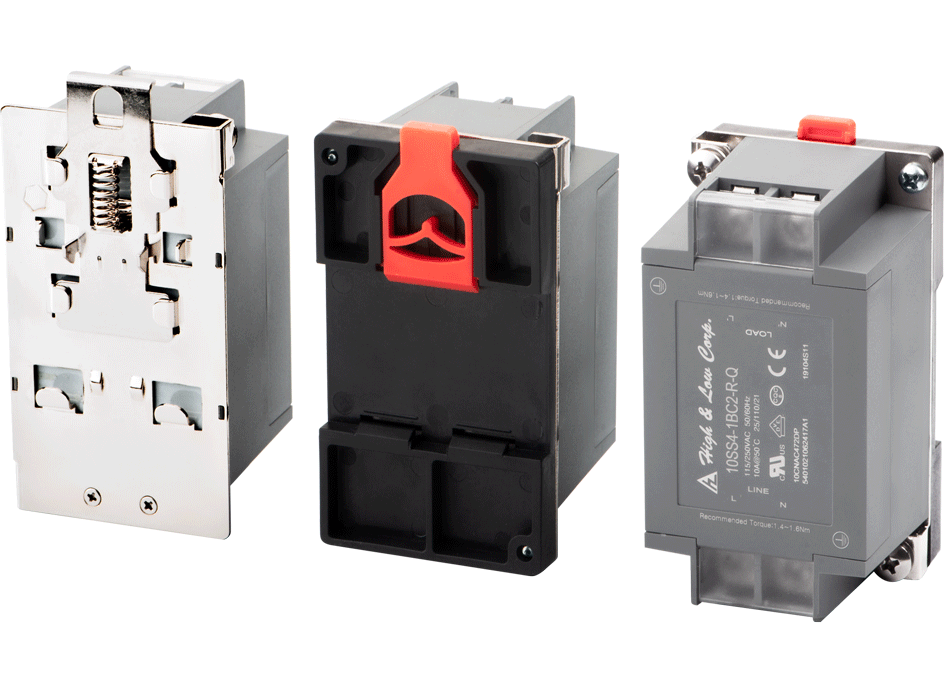 The high performance single phase EMI power line filters with two stages provides high insertion loss for both line to ground and line to line emissions throughout the frequency range while still with very low leakage current.
These high performance single phase EMC filters are metal chassis mounted or plastic mounted.
It's ideal for automation, energy management system applications that requiring higher filtering performance.
FEATURES
•
Superior conducted attenuation performance
•
Current rating
1A~20A
•
2-stage filter suitable for heavily noisy environment
•
Light weight plastic housing design
•
Integrated nut is in hinged cover for reliable ring lug wiring
•
International protection code: IP40


• 

MARKETING

 

APPLICATIONS
•
Metal processing equipment
•
Automation
•
Assembly lines
•
Computer numberical control (CNC)
•
Packaging machine